"A very strong way to get in front of the right people"
BiosIT
Sponsoring the AI for Business Summit gives you the opportunity to showcase your products, services and solutions.
You will get the chance to make face to face contact with business leaders and key decision makers who want to be at the forefront of AI.
Make valuable contacts  - Meet with qualified, senior people - share your knowledge and grow your network of contacts
Hand-picked speaker faculty - Hear from and meet industry leaders that are developing and implementing major AI strategies and projects
Spark innovation -  Where will the next AI innovation and great idea come from? Join the representatives from the whole ecosystem and be part of the conversation
Interactive formats - Big Debates, End-User Case Studies, Hosted Round Tables, Innovation Spotlights and more
Networking - Enjoy the best of formal and informal networking, and continue the conversation long after the event has finished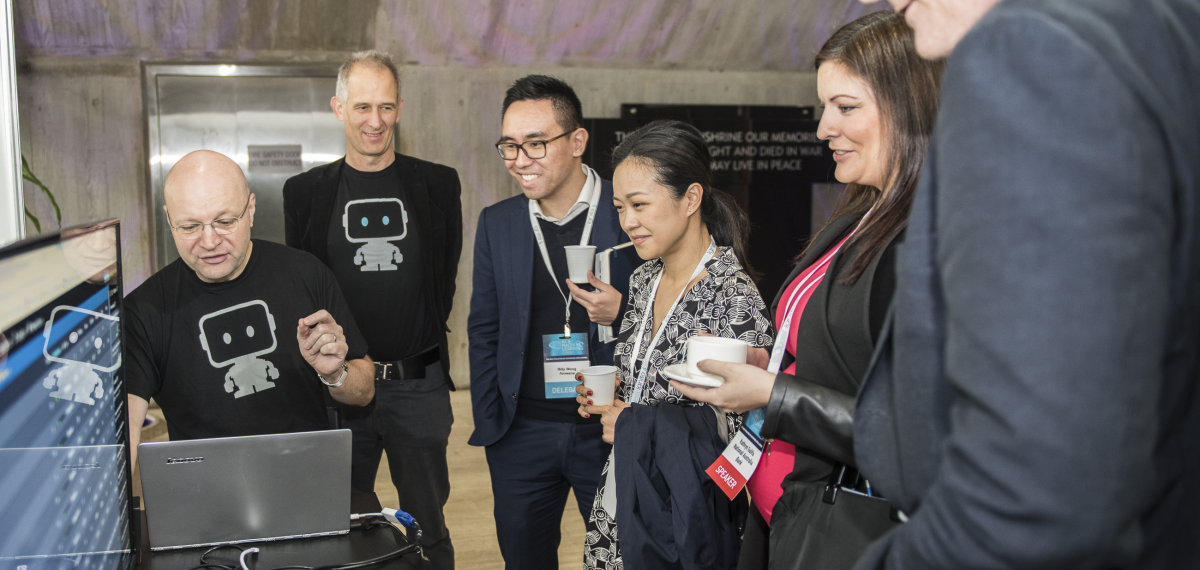 For more information on ways to engage with delegates at the AI for Business Summit, please contact Milad Etemadi on milade@questevents.com.au or call +61 (0)478 195 857.