Registration, coffee and networking
Opening remarks from the chair
Ian Hansel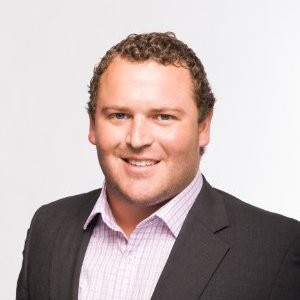 Director
Verge Labs
Examining how Australian businesses are using data to predict consumer choices
Highlighting the critical advances in machine learning and predictive analytics already increasing customer satisfaction and retention
Using depersonalised data to deliver high-level predictions of consumer behaviour
Outlining how customer mobility and a non-linear customer journey can guide the targeting of consumers and increase sales and client acquisition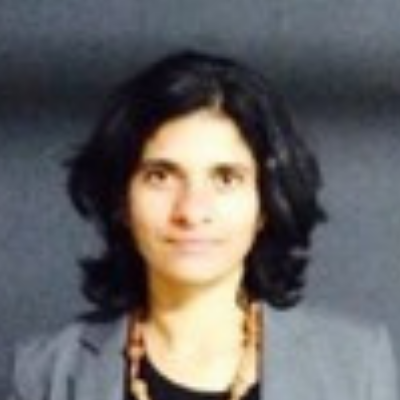 Hema Prasad
Head of Domain (Data) Architecture
Commonwealth Bank
How data fabric can accelerate your AI/ML projects and initiatives
Data integration and data engineering requirements are often the most challenging and complex aspects of AI/ML projects today. Traditional IT-centric data management approaches focused on lengthy ETL processes, and complex SQL tooling means that it can often be difficult for Data Scientists to find and leverage the correct data quickly and easily. A Data Fabric centric approach leveraging data virtualisation technology offers an alternative path that increases the speed of data provision and can empower more users via a self-service paradigm.
In this session, we will cover the following and how companies like Prologis have accelerated their analytics efforts by 30%, leveraging Denodo and data virtualization.
How to accelerate data discovery and exploration using Data Catalog
How to ease the process of connecting and using all data sources via data virtualization
How to leverage data as a service in your model deployment process
Panel Discussion: Addressing the complications in merging IoT and AI and doing so to support decision making with minimal human interference
Discussing why IoT needs artificial intelligence to be truly useful
What are the key hurdles we need to overcome to bring true AI to the IoT sphere?
Where do the most significant possibilities exist for IoT and AI to work together to bring about game-changing transformation?
What possible applications could be created from the merging of AI and the blockchain
Moderator: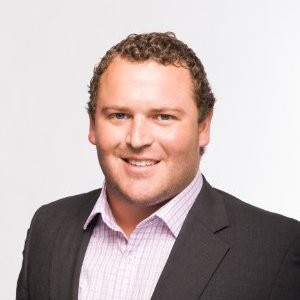 Ian Hansel
Director
Verge Labs
Panellists: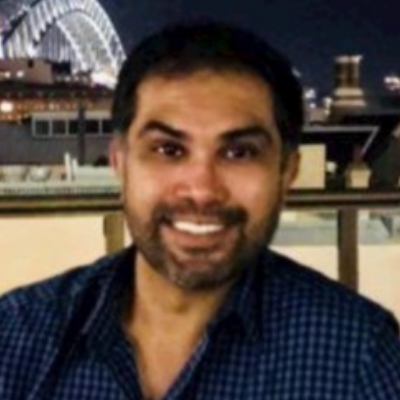 Zeeshan Javed
Head of Media Performance and Analytics
Foxtel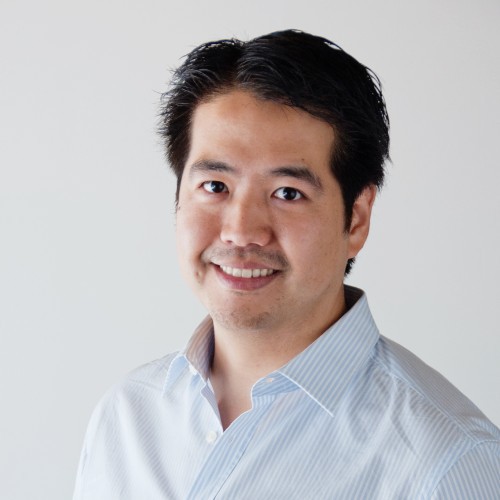 Felix Liao
Director of Product Management
Denodo
Panel Discussion: The impacts of AI on the customer experience
This session brings together leaders from a variety of client-facing enterprises to discuss the important role AI plays in developing a superior customer-focused business.
Topics to be discussed include:
How does content personalisation, using AI, drive predictive analytics and improve your long-term customer retention?
Is using machine learning to gain insights into the customers' user behaviour, preferences, and feedback, truly allowing a more customer-focused experience?
Matching customers with their next possible sale is one area in which AI-enhanced customer experience management has been a trailblazer. What do you see as the next key area AI will be applied to increase overall customer satisfaction?
AI obtains and stores vast amounts of your customer's data. What strategies can be used to ensure the data is used accurately and protected?
Moderator: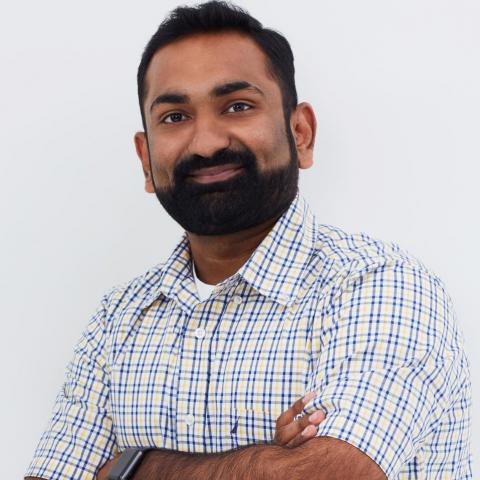 Kshira Saagar
Chief Data Officer
Latitude Financial Services (ACS top 25 analytics leaders 2020)
Panellists: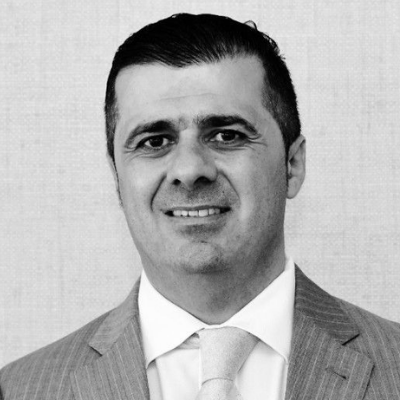 Leon Hagopian
Head of Digital Solutions – Asia, Group Transformation Officer
UBS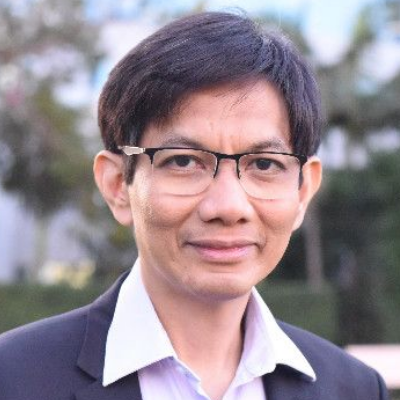 Hendra Suryanto
Chief Data Scientist
Rich Data Corporation
The top 5 things you can do with your leaders to avoid failure of AI projects
What do you need leaders to do and what's holding them back
How to prepare the leaders for your intelligent system (and dashboards) so you get the outcomes you need 
Overcoming existing inertia and challenges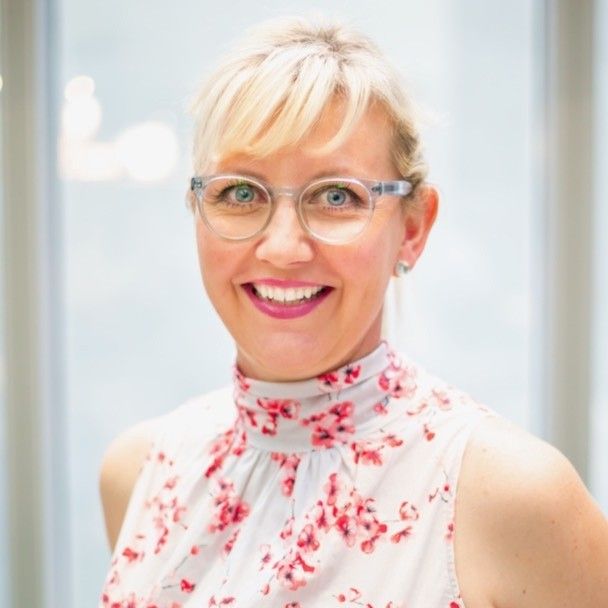 Leisa Hart
Co-Founder & Director
Adaptive Change Mindset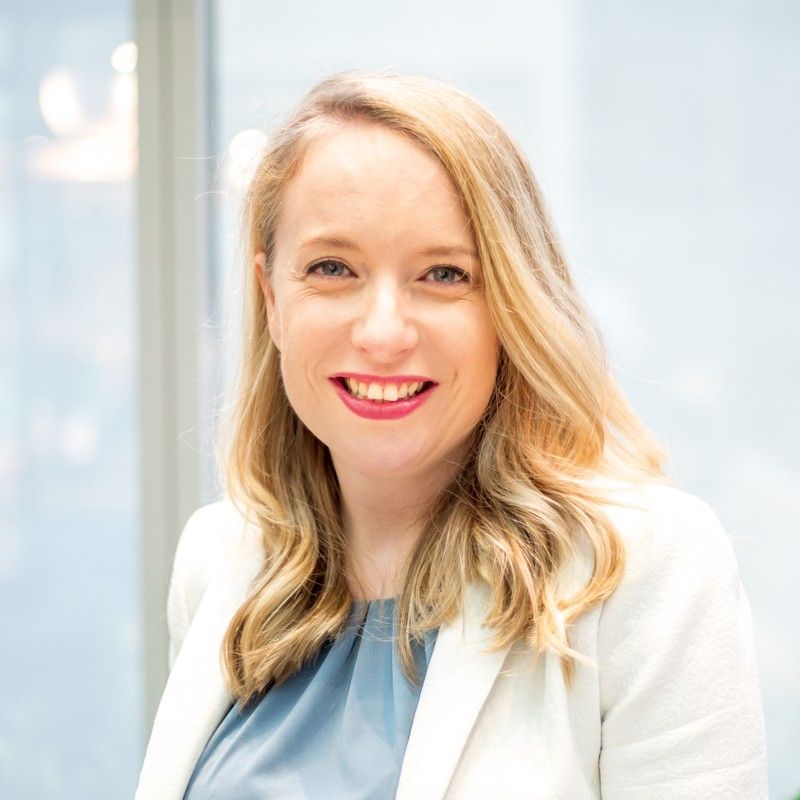 Dr Debra Panipucci (Rivera), Ph.D
Co-Founder & Director | Strategic HR & Transformation Specialist
Adaptive Change Mindset
Transforming the oil and gas sector through the use of big data and AI
Understanding how digital technologies are driving new levels of industry performance
Analysing continually accruing data to streamline equipment to reduce breakdowns and increase equipment performance
Enhancing data streaming, storing and processing capabilities through big data technology
Transforming utilities industry into intelligent, digital enterprises using AI
Examining the current state of the utilities business and what it takes to become an Intelligent Digital Enterprise
Discuss how AI is revolutionizing the utilities industry, allowing businesses to meet new customer needs, lower costs, and enhance customer experience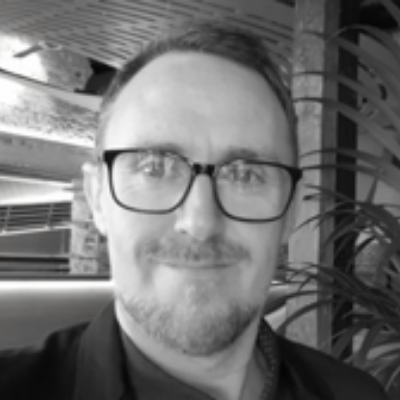 Michael Kirch
Digital Strategy Practice and Customer Experience Director APAC
HCL Technologies
Phil Hermsen
Solutions Director APME
HCL Technologies
Preparing your workforce for ai integration
Gaining insights into what technologies are on the horizon with the potential to cause the most disruption to the traditional workplace model
Understand the likely impact of emerging technologies and how you can adapt affected workers to jobs that have long-term resilience to AI introduction
Balance social responsibility and business opportunity - learning what technologies to invest in to lower operating costs