Registration, coffee and networking
Opening remarks from the chair
Geoffrey Pidcock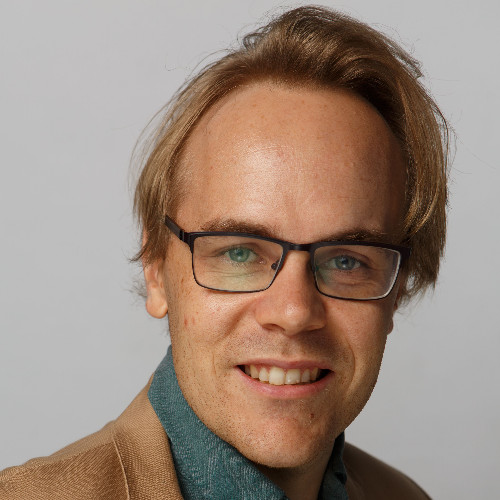 Data and Analytics Lead
Atlassian
Innovation Leadership: Navigating towards AI opportunity
HOW DO YOU PREPARE YOUR BUSINESS FOR AN AI FUTURE?
Understanding the current AI situation and context for Australia
What are the key AI trends and how are we preparing?
Considerations for the future including capabilities and technologies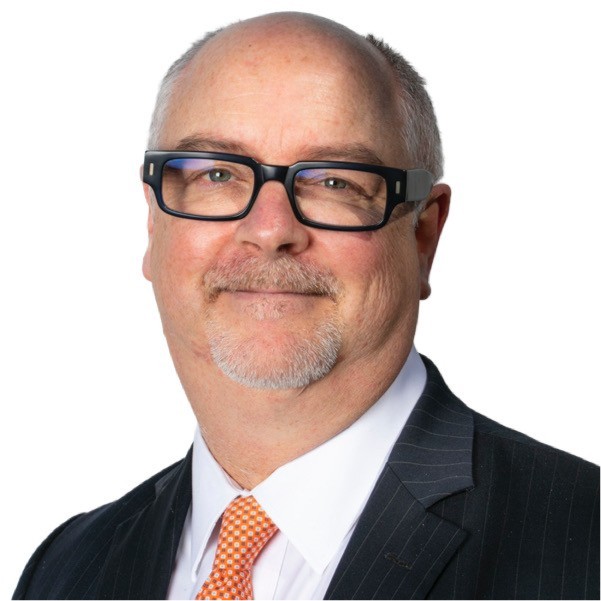 Jeff Frazer
EY Oceania Director, Intelligent Automation and APAC Intelligent Automation Managed Services Leader
EY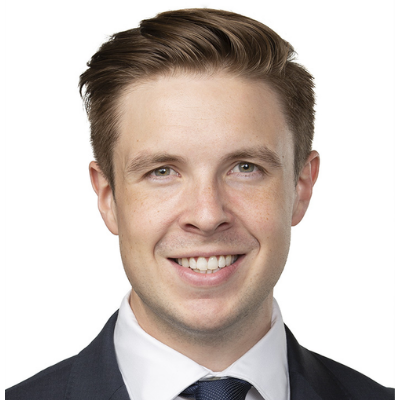 Dan Gerlach
EY Oceania Senior Manager
Business Consulting
Outlining how the NSW Government is using AI to enhance government services
Examining the role AI and data analysis plays in improving delivery of government services
Enhancing data across government departments
Rolling out new and improved services based on quantifiable data and long-range planning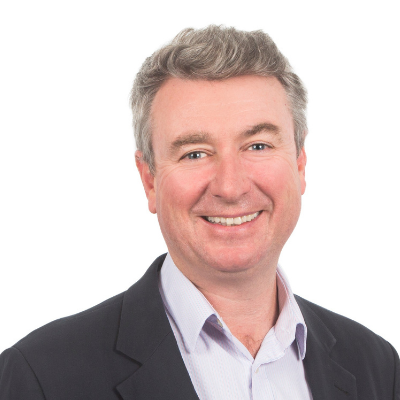 Dr Ian Oppermann
NSW Government Chief Data Scientist
NSW Department of Customer Service
Forecasting profitability with AI; It doesn't break the law
One of Australia's largest law firms shares its journey with building a more sophisticated, predictive lens across their business, particularly as COVID impacted the firm. In a fireside chat, MinterEllison will dive into the challenges of change and transformation, identifying use cases, and managing stakeholder collaboration to implement AI projects successfully.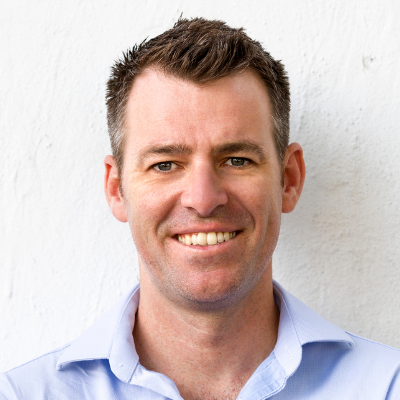 Dave Anderson
AI Evangelist
DataRobot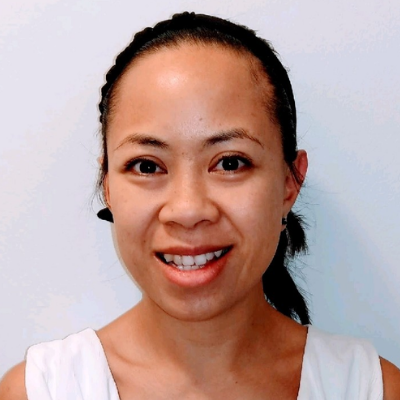 Lucy Tang
Analytics & Insights Manager
MinterEllison
Panel Discussion: Addressing the complexities of scaling AI for business profitability and competitive success
What do you recommend as the most critical focus areas to investigate before launching new AI scaling pilot programs?
What are the best strategies for overcoming bottlenecks to ensure that data is easily accessible?
What are the critical requirements necessary to understand before attempting to scale AI?
What are the key challenges organisations face when they begin trying to scale their AI, and how can they overcome these challenges?
Panel Moderator:
Dr Nandita Sharma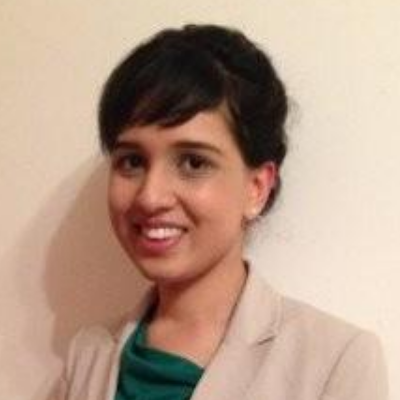 Director – Data Science
Australian Taxation Office (ATO)
Panellists: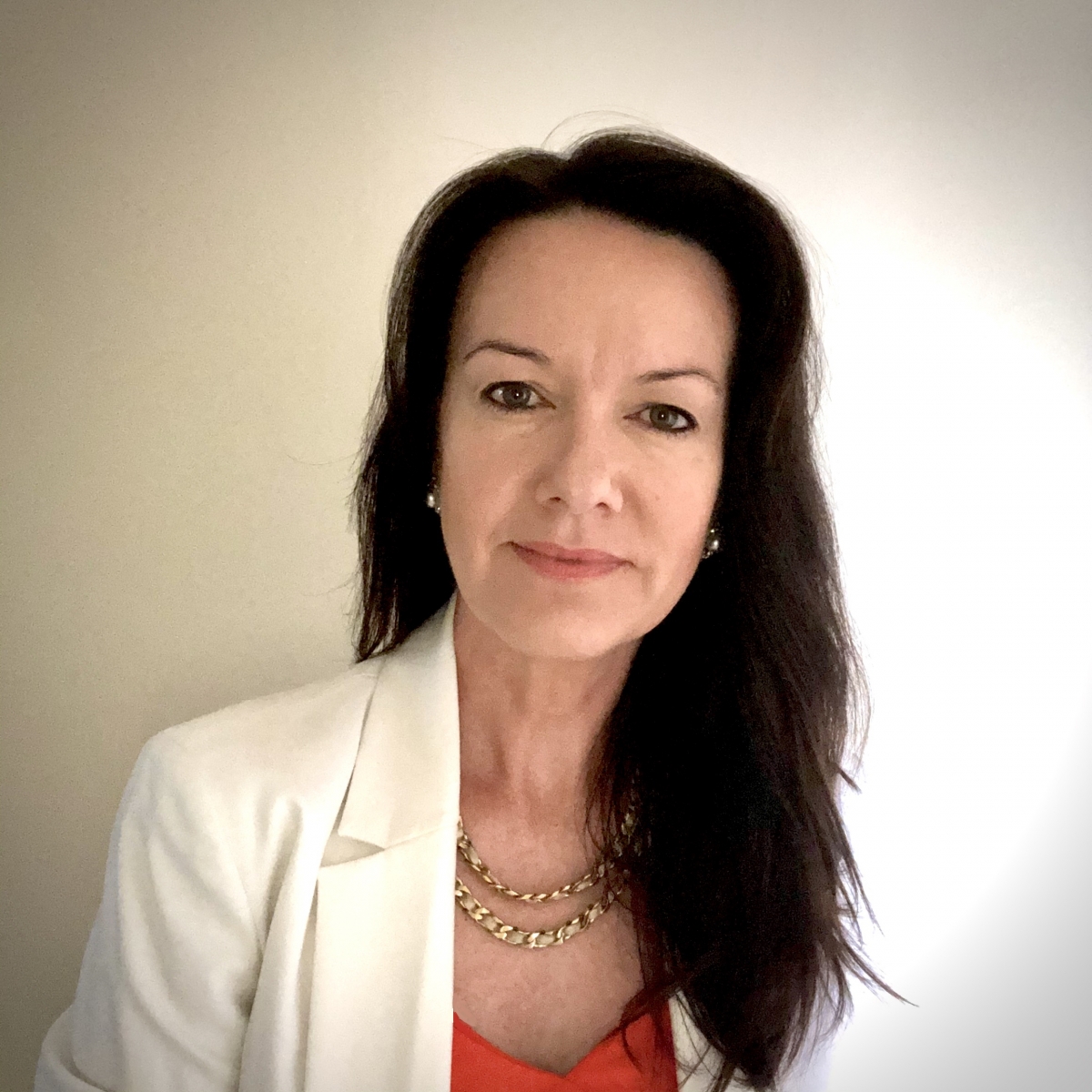 Joanna Gurry
Chief Data Officer| Executive General Manager
NBN Co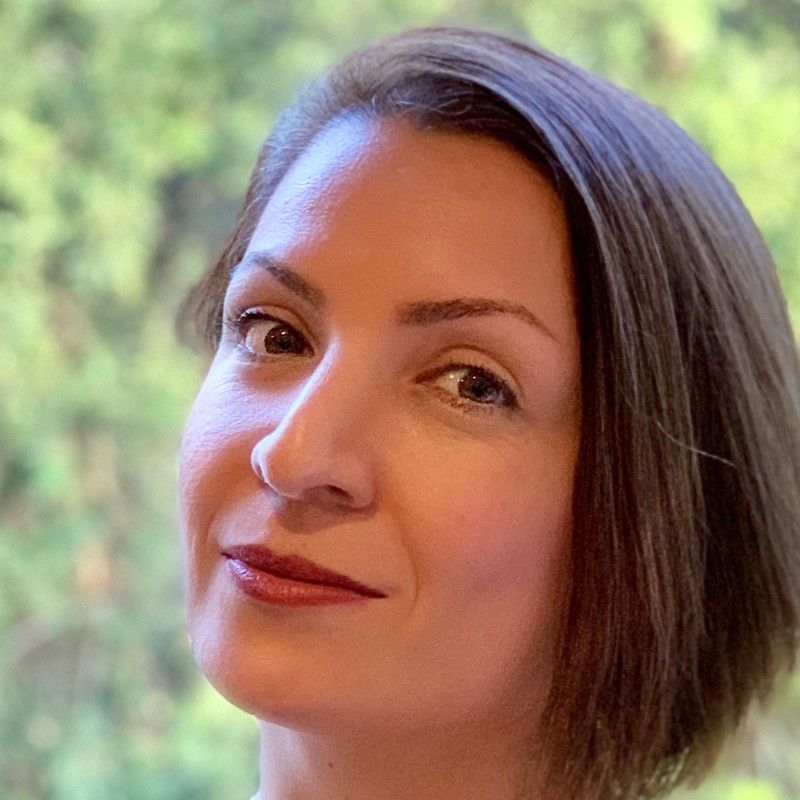 Dr Rose Skandari
Data Science Manager
BP
Dr Artak Amirbekyan
Head of Data, AI & ML
Transurban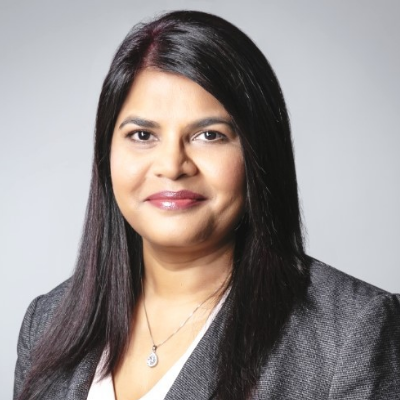 Aruna Pattam
Head of AI & Data Science - Asia Pacific & Middle East (APME)
HCL Technologies
Live One-on-One Fireside Chat with Dr Liming Zhu
Dr Liming Zhu, Research Director, Software and Computational Systems and Interim Director, Engineering and Design, CSIRO's Data61, joins us to discuss some of the exciting work CSIRO's Data61 are doing in AI to enable Australian industry to deliver innovative products and services. Dr Zhu will also discuss operationalising high-level responsible and ethical AI principles in products and how as a by-product of ethical AI some programs are actually generates better functional products and services
Facilitator: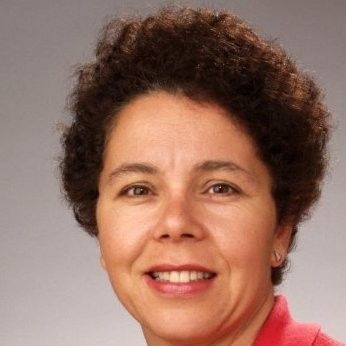 Dr Leila Alem
Adjunct Professor – Human-Computer Interaction
University of Technology
Special Guest:
Dr Liming Zhu


Research Director, Software and Computational Systems and Interim Director, Engineering and Design
CSIRO's Data61
Preventing unsafe, illegal and unethical uses of AI
Showcasing what's gone wrong with the use of AI and why
Uncovering the critical challenges of using AI ethically
Examining the key considerations to use AI responsibly
Determining why there is a need for a global approach to implementing AI responsibly and looking at the work already underway
Aurelie Jacquet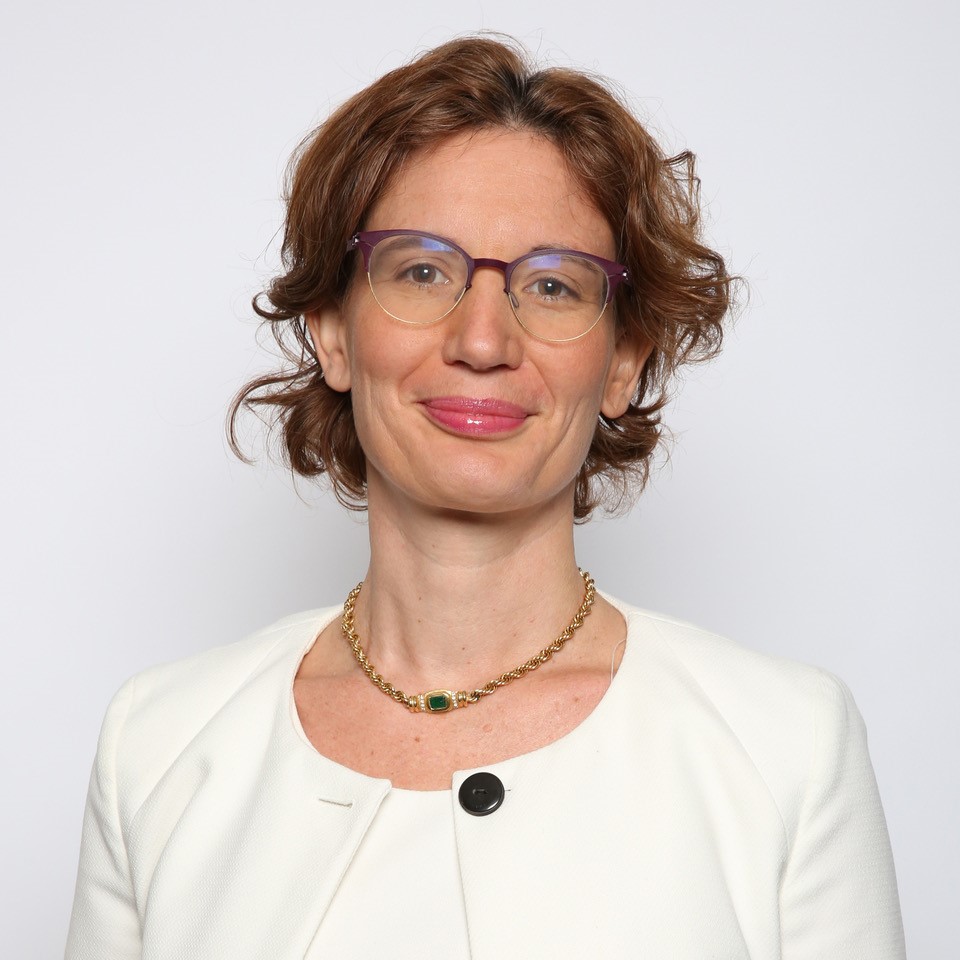 Ethical AI Consulting , Chair of Standards Australia AI Committee
Standards Australia
Developing an ethical AI future
Examining ethical issues as they relate to AI
Highlighting the responsible stewardship of trustworthy AI
Understanding the difference between Ethics of AI and Ethical AI
Developing a strong framework for building Ethical AI
Discussing AI for Humanity/Good and CSR (Corporate Social Responsibility)
Dr Mahendra Samarawickrama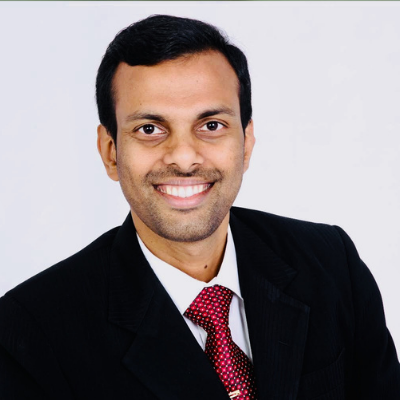 Manager – Data Science and Analytics
Australian Red Cross
Closing remarks from the chair
End of Day One and Networking Drinks