TUESDAY 17 SEPTEMBER 2019
KEEPING UP WITH GLOBAL AI PROGRESS AND KEY CONSIDERATIONS FOR IMPLEMENTATION
Registration and welcome coffee
Opening remarks from the chair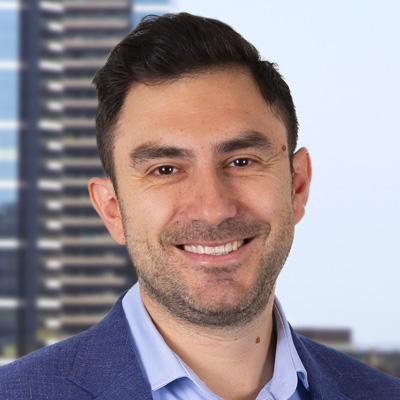 Felipe Flores
General Manager - Data Science and Analytics
Liberty Financial
OPENING KEYNOTE: HOW BUSINESS IS BENEFITING FROM ML
Machine Learning developments are helping customers chart the course of their own digital transformations. Please join Olivier in exploring the state-of-the-art in Machine Learning and explore how AWS customers are adopting new levels of automation and augmentation in their businesses today. Sharing how ML innovations are globally helping organizations solve problems or improve their business.
Trends such as in the democratization of AI and advances in ML techniques are opening the doors to undifferentiated access to the technology from the start-up to the enterprise. The key question business is facing today, is not should they get started but how and the best way to achieve ROI.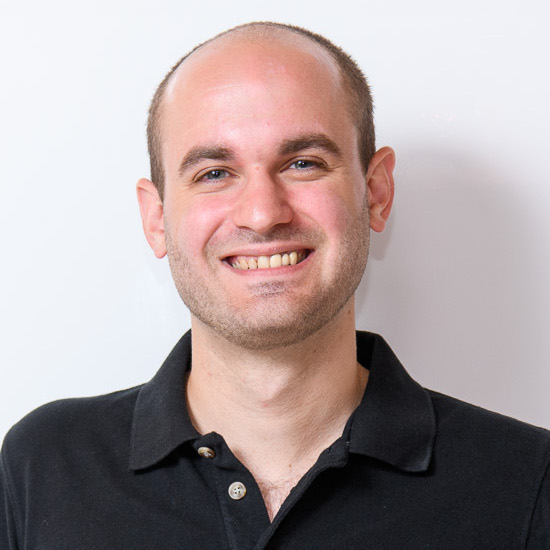 Olivier Klein
Head of Emerging Technologies, APAC    
Amazon Web Services      
Leaders' panel: the evolution of AI uptake in business and government
Listen to how key stakeholders are viewing opportunities in the ANZ market when it comes to AI advances and what should inform your own programme. We hear from AI developers, businesses applying it most successfully, and government-funded programmes looking to aid Australian business innovation and competitiveness.
Panel Moderator: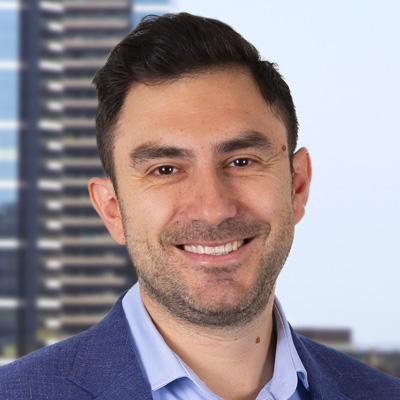 Felipe Flores
General Manager - Data Science and Analytics
Liberty Finance
Panellists: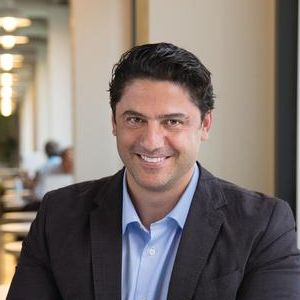 Bora Arslan
Chief Analytics Officer
IAG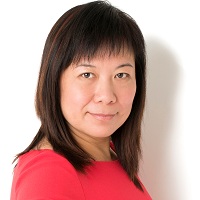 Professor Fang Chen
Executive Director / Distinguished Professor
UTS Data Sci  / Faculty of Engineering & Information Technology University of Technology Sydney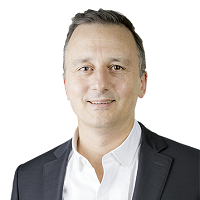 Dr. Paul Dalby
Business Development Manager
Australian Institute for Machine Learning (AIML) at the University of Adelaide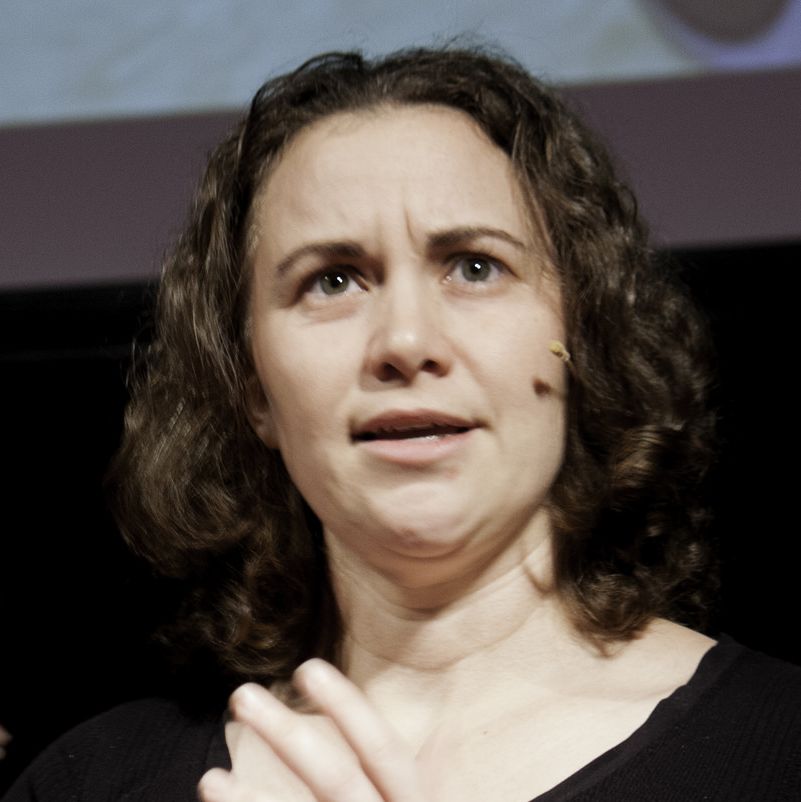 Pia Andrews
Executive Director, Data, Insights and Transformation
Customer, Delivery and Transformation Group |  Department of Customer Service
Chief Data Officer Keynote: How practical is AI for legacy companies and ingredients for successful deployment
Data is ostensibly and traditionally an unexciting topic but also the most fundamental to a successful AI effort - listen to a leading Australian expert from one of our biggest banks, ANZ, outline how they are making data fit-for-purpose.
Hear what internal strategies are the most successful to modernise your data
Understand the leading thinking on what strategies are the most effective in dealing with legacy systems and old data to make it useful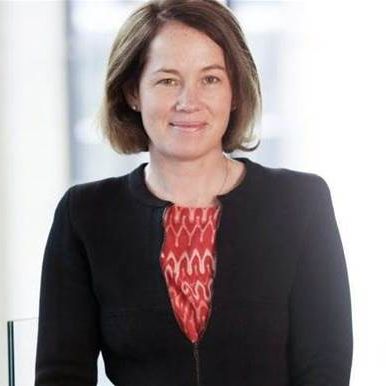 Emma Gray
Chief Data Officer
ANZ
SOLVING THE KNOWLEDGE WORKER'S DILEMMA
Applying AI and Machine Learning to the automation platform to
Improve employee productivity by automating mundane clerical tasks and assisting knowledge work
Accelerate customer-facing processes and ensure consistent experiences
Gain visibility and deep understanding of business operations running on the automation platform
Tom Hutchinson
Executive, Digital Business Automation Solutions
IBM Hybrid Cloud & Integration Asia Pacific
International video keynote: ARTIFICIAL INTELLIGENCE: BUILDING THE FUTURE OF E-COMMERCE
In this talk, we will explore the applications of different facets of AI (machine learning, deep learning, NLP and computer vision) in online retail and e-commerce. We will walk through practical examples of how AI can be used to personalize customer experience and revolutionize your customer journey through personalized marketing campaigns, personalized recommendations, supply chain, CRM, reranked search and more. Kamelia will share her thoughts on building successful AI teams and an experiment-driven culture that will reshape your business by enhancing customer experience through AI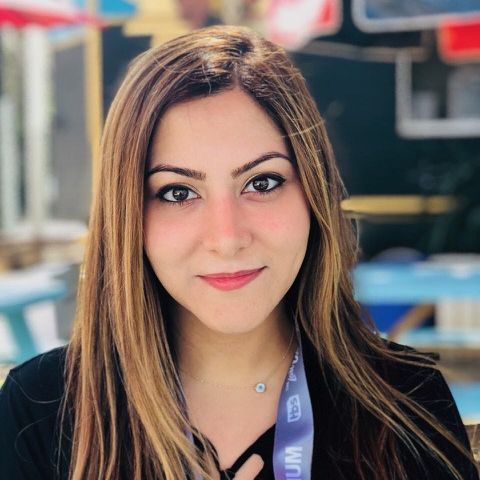 Kamelia Aryafar
Chief Algorithms Officer
Overstock
AI to boost, strengthen and enhance organisational departments and functions
In this session, each of our experts will give a 15-minute presentation, followed by an on-stage Q&A. These presentations will look at the main functions that AI is being used to streamline and augment – giving you an insight into the precise way it can boost the productivity of a particular department within your own company or organisation.
Embracing the AI journey and the path to operationalisation
Understand the concept of AI Maturity and the Gartner Model
Learn about the continuum of AI readiness and how it can be applied to your own context
Hear about the strategies being applied on the way to making AI a part of the business DNA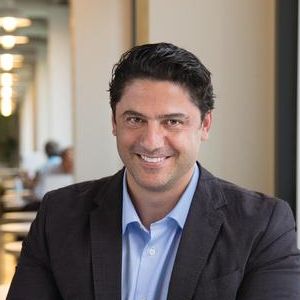 Bora Arslan
Chief Analytics Officer
IAG
Using AI to deliver superior on-the-ground, face-to-face customer service
Commitment towards enabling our people deliver human experiences
Using intelligence to help them deliver better experiences
Driving change at scale everyday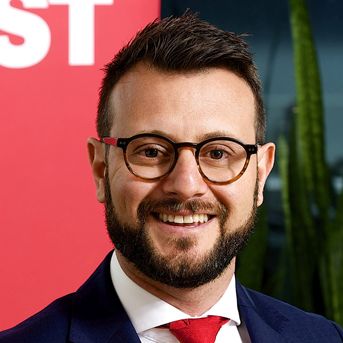 Silvio Giorgio
GM Data Science, Finance & Commercial Services
AusPost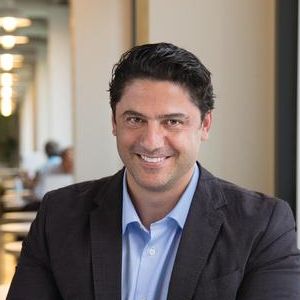 Bora Arslan
Chief Analytics Officer
IAG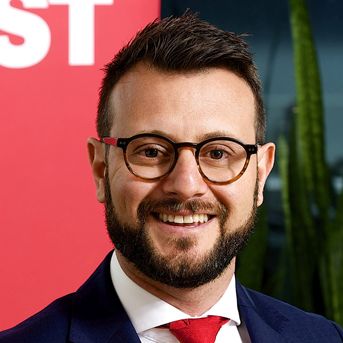 Silvio Giorgio
GM Data Science, Finance & Commercial Services
AusPost
AI for efficient finance and accounting
Understanding of how to target your first automation
Changing technical landscape and how finance is tackling disruptors
Importance of educating yourselves & linking automation strategy to business priorities
How we approached automations & are managing the pipeline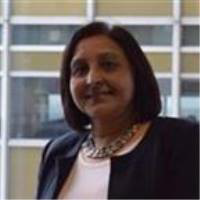 Lina Badethalav
Senior Finance Systems Operations Manager
AMP
Computer Vision, Robotics and AI: how do they interrelate and what is the future for robotics
Historical context: why are we talking about AI, Big Data, and related technologies now?
What really is the state-of-the-art in smart robotics and what problems can be solved today
What are the barriers to further penetration and impact of the technologies?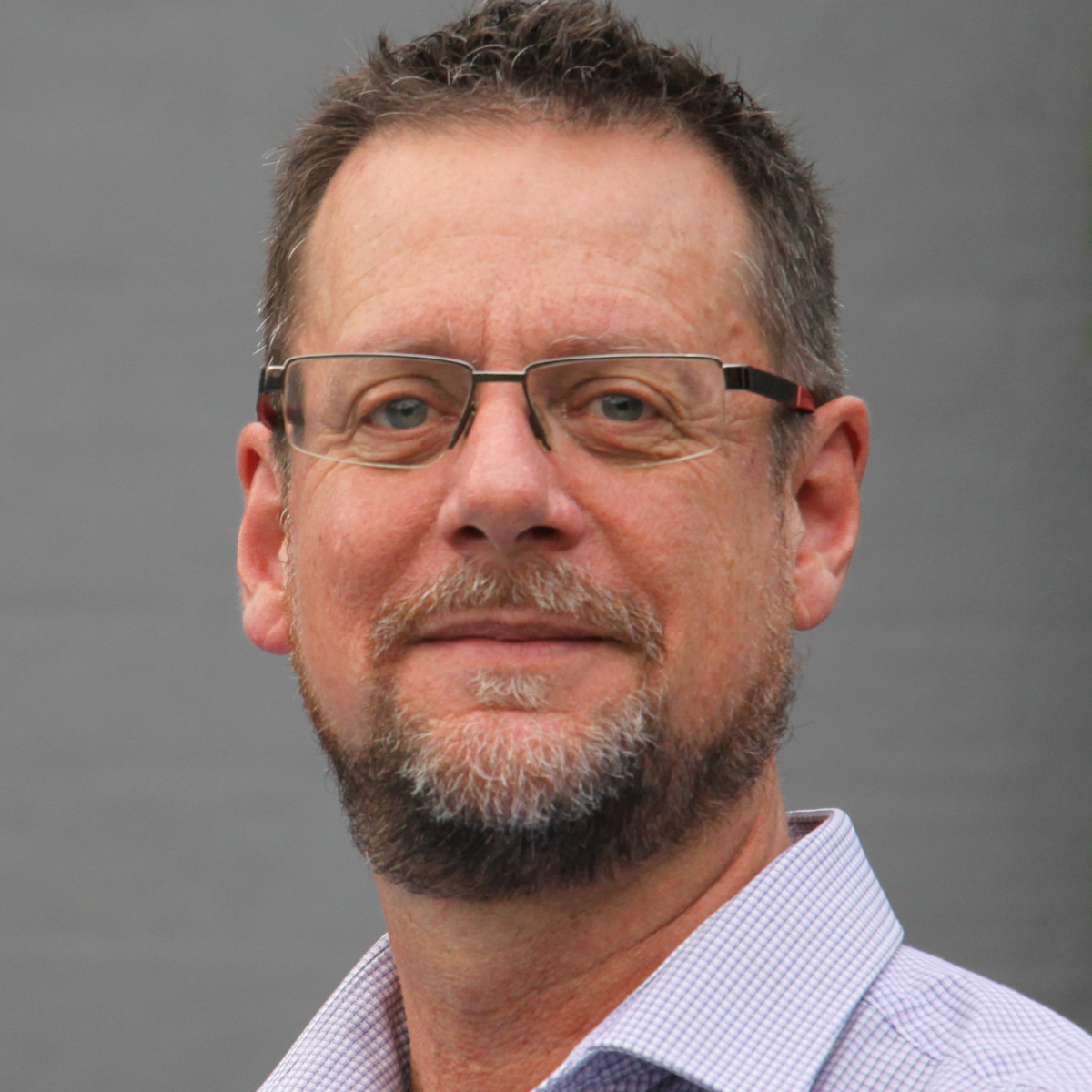 Ian Reid
Professor in Robotics and Computer Science
University of Adelaide
Panel Discussion: AI ethics and regulation: what mechanisms and ethical principles should companies apply to when using AI and ML - and why is it critical that they do so?
Hear reaction to the previous keynote and different viewpoints on the evolving topic of AI ethics
Listen to the leading thinking on how companies should be approaching this as well as what policy and regulation needs to be implement in economies in which AI is taking off
Understand how this should translate into your own effort and consideration when executing an AI strategy
Moderator: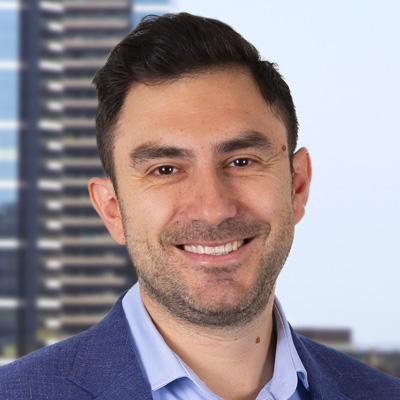 Felipe Flores
General Manager- Data Science and Analytics
Liberty Financial
 
Panellists: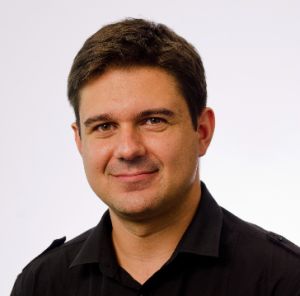 Tiberio Caetano
Chief Scientist
Gradient Institute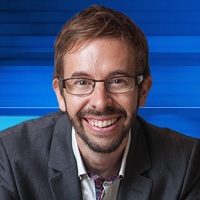 Dr. Adam Berry
Associate Professor, Faculty of Engineering & Information Technology
University of Technology Sydney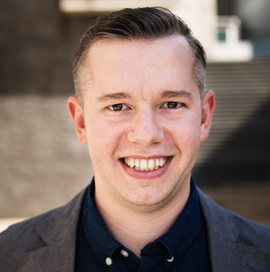 Nick Therkelsen-Terry
CEO
Max Kelsen
Roundtable 1: Please join AWS in a rapid-fire round table discussion on the latest thinking and hot topics related to businesses adopting ML
Is AI a business led or technology led initiative?
What are the dominant ML use cases being actively chased in the enterprise? And what all of them have in common?
General misconceptions and myth around what ML and data science is for the enterprise?
Do we have the right expectations set for an ML initiative?
Integration into downstream and upstream business systems and processes
Who needs to be involved? the team structure
Doing it in-house or outsource? If outsourced, to what extent and for what types or parts of initiatives
Facilitator: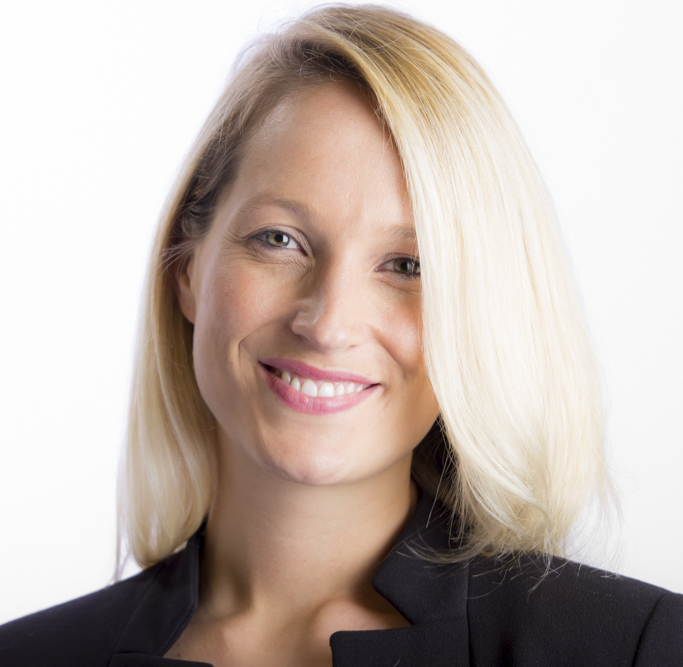 Davinia Simon
Enterprise Business Lead
Amazon Web Services
Roundtable 2: The Convergence of RPA and Automated Machine Learning
In today's era of AI and machine-assisted analytics, we are at a point of convergence for knowledge work that promises to fundamentally shift the economics of companies in all sectors. By combining RPA (robotic process automation) with AML (Automated Machine Learning), organisations can deliver systems that replicate patterns of application usage and specialised decision making. This enormously expands the range of knowledge work primed for automation and lays the foundation for systems that learn about themselves to improve with experience.
Join Automation Anywhere and DataRobot at the roundtable discussion to learn how organisations are using RPA and Automated Machine Learning, to automate business processes, reduce customer churn and transform to digital operating models.
Facilitator: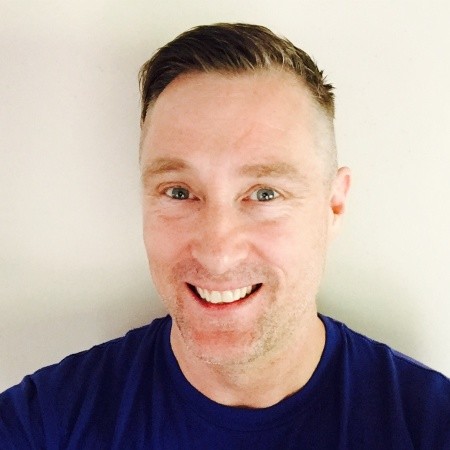 John Hawkins
Lead Data Scientist
Data Robot / Automation Anywhere
Roundtable 3: How to succeed with conversational AI chatbots
Blurb: Conversational AI chatbots have seen a lot of public failures, and only a few organisations have seen the promised benefits around cost reduction and improved customer experience.  In this roundtable, we'll be discussing the key elements of a successful chatbot, the best use cases to start with, and how to not end up as front page news!
Facilitator: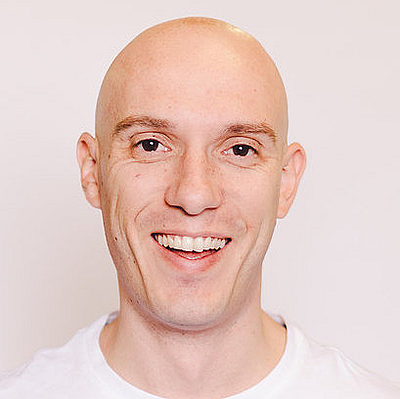 Mark Chatterton
Co-Founder
Ingenious AI
Roundtable 4: The Future of Work
How to get started with AI in Automation
Sharing best practices around your journey applying AI to Automation
Facilitator:
Tom Hutchinson
Executive, Digital Business Automation Solutions
IBM Hybrid Cloud & Integration Asia Pacific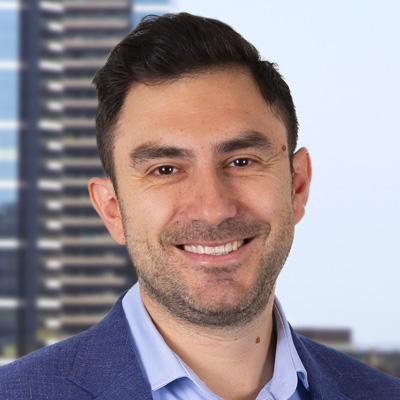 Felipe Flores
General Manager - Data Science and Analytics
Liberty Financial
End of Day One and networking drinks