Opening remarks from the chair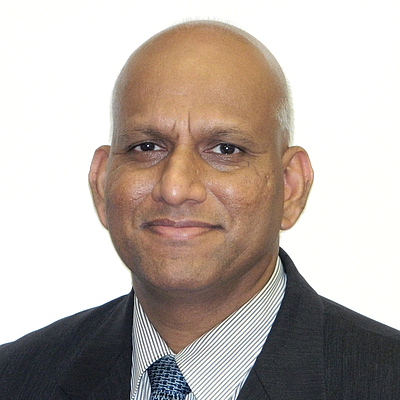 Sri Annaswamy
Founder and Director
Swamy and Associates
INNOVATION, TRANSFORMATION & AUTOMATION
International keynote presentation: Deploying AI, Machine Learning and other disruptive technologies at scale – the Procter & Gamble experience
How to define a structured approach to digital transformation
How to de-risk your digital transformation
How AI, outcome-based work-process design and open ecosystems can make a big difference
How to bridge the gap between successful pilot testing and deployment at scale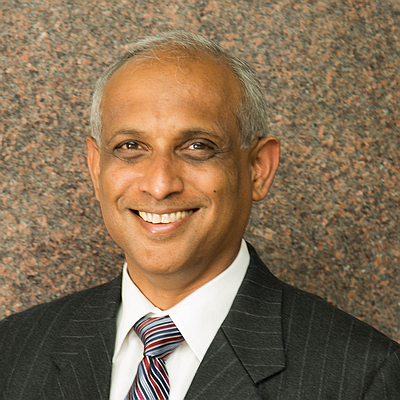 Tony Saldanha
Former Vice President, Global Business Services, Procter & Gamble & President
Transformant
Leveraging data and emerging tech to 'step change' TAL's business
Overcoming the challenges faced when developing and implementing AI tools and automating systems
Changing the perception of AI from being misunderstood and mistrusted to a valuable business tool
Overview of 'WunderWriter': an industry-first AI driven tool to improve quality assurance in the underwriting process
Overview of 'Cora': an AI powered messaging tool to help customers return to health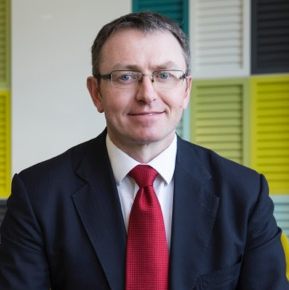 Dan Taylor
General Manager of Innovation
TAL
Ed Abbo will share his perspective on the Digital Transformation of the Enterprise: the convergence of new and disruptive technologies – AI/machine learning, elastic cloud computing, big data, and IoT – driving a new technology paradigm that is reshaping business and social processes.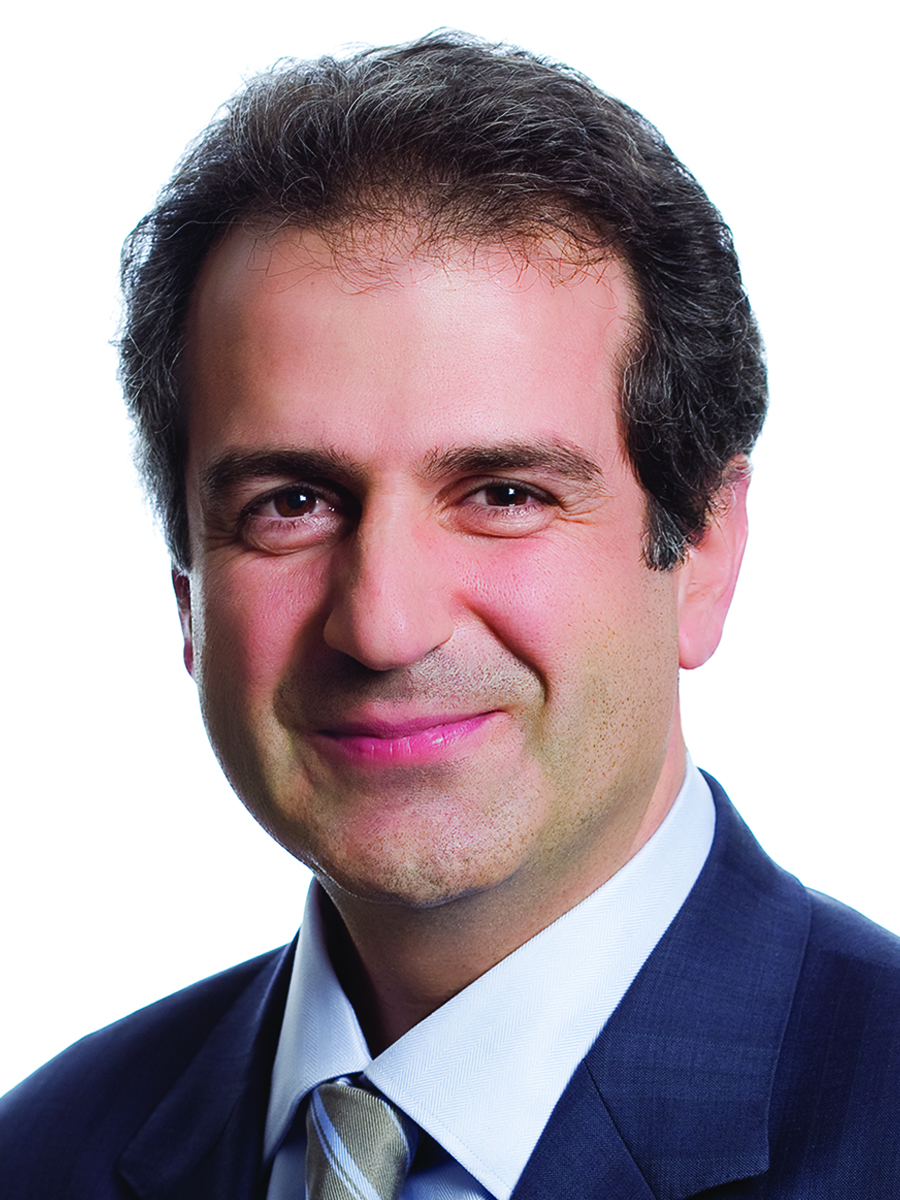 Ed Abbo
President & CTO
C3loT
Networking break & showcase viewing
The Future of Social Robotics and Embodied AI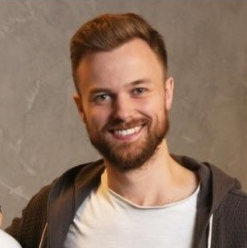 William Judge
Head of Social Robotics
Commonwealth Bank Australia
Panel discussion: Innovating by unlocking the power of AI: right here, right now
- How is the industry entering a new era of automation and AI-powered decision making?
- Can Artificial Intelligence radically transform the way we do business?
- How do we collaborate and adapt with machines?
Panel Moderator: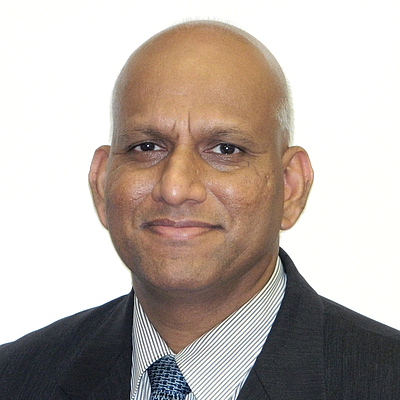 Sri Annaswamy
Founder and Director
Swamy and Associates
Panellists: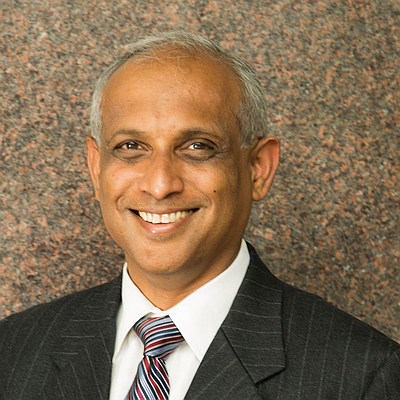 Tony Saldanha
Former Vice President, Global Business Services, Procter & Gamble & President
Transformant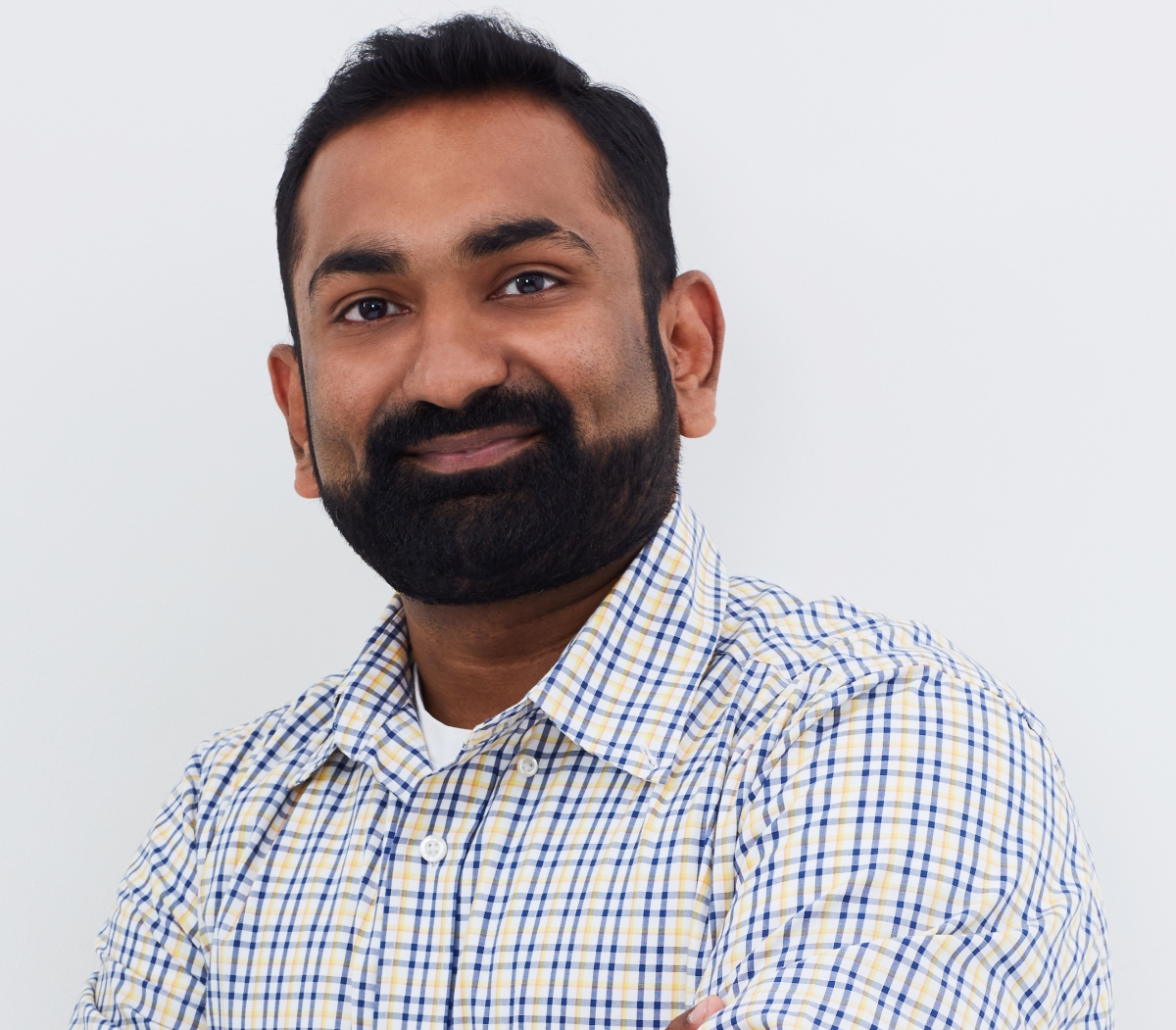 Kshira Saagar
Head of Analytics & Data Science
The Iconic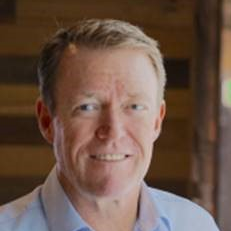 Colin Timm
Country Director
Google Cloud, Australia and New Zealand
AGL and Eliiza: Machine Vision on Mobile Devices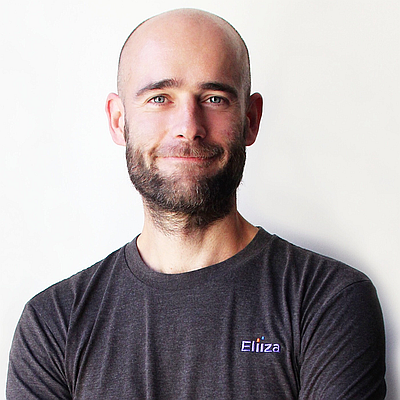 James Wilson
Chief Executive Officer
Eliiza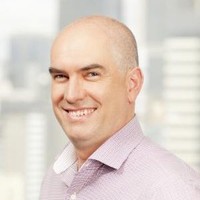 Hamish McMichael
Head of Digital Transformation
AGL
Transforming Healthcare with AI
How can AI be used to transform healthcare in Australia?
What challenges do B2C startups in AI face?
How can blockchain be used to protect personal data?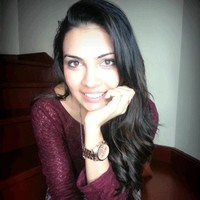 Sammi Bhatia
Co-Founder & COO
Medius Health AI
Natural Language Processing and the future of retail
Discover how Shop You uses AI to cut down on browsing time
How can AI and ML be used to understand customers better and improve the UX?
Understand the key elements of a successful chatbot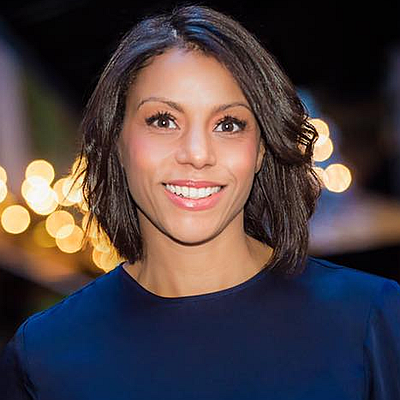 Kelly Slessor
Chief Executive Officer
Shop You
The next step after digital transformation: Setting Airtasker up for success with Machine Learning
The challenge: what data was missing, why this is common
Foundation: gathering the missing data, putting demographic and behavioural analytics in the one spot
Pitfalls discovered and avoided: differences between software developers and data analysts
Value: keeping ahead of the curve, enabling machine learning and new ideas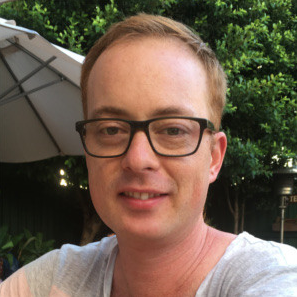 Tim Garnsey
Co-Founder and Director
Verge Labs
Applying AI and Machine Learning to media and entertainment
How is AI engineered for businesses while taking into consideration the human mindset?
What are the core algorithms that can be used to deliver a result?
How can we design a solution that will create a competitive advantage?

Alex Luscombe
Product Manager
Sajari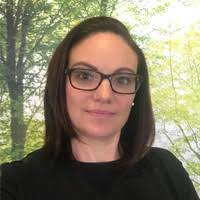 Janine Marttila
Head of Digital
Foxtel
Advanced-analytics, AI and Machine Learning in health insurance – the Australian Unity experience
Building the Data Science/Machine Learning Centre of Excellence at Australian Unity
Brief overview of projects that have been delivered for different areas of the business
Machine Learning and Survival Analysis vs traditional approaches to predicting customer churn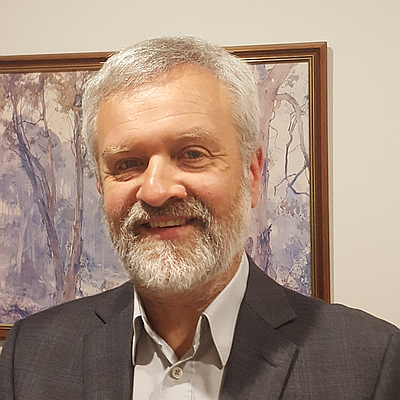 Jacek Kowalski
Chief Data Scientist
Australian Unity
Current state of AI and impact on society
What influence does AI have on society today and what opportunities does it bring for our industries?
How do we address issues with employment, ethics and what it means to be human?
How will the choices we make impact on Australia's future?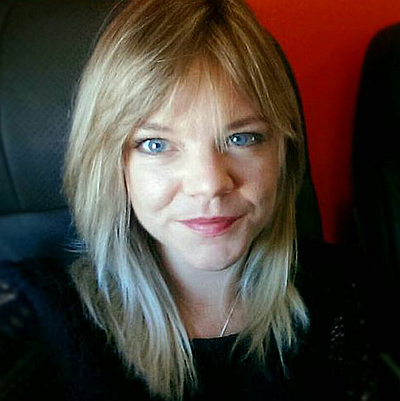 Natalie Rens
Artificial Intelligence Specialist
Office of the QLD Chief Entrepreneur
Networking break and showcase viewing
Putting the Blackbox in Black and White: Truth, Lies and Interpretation
Challenges in explaining Blackbox techniques
How can we improve algorithm's interpretability without losing performance?
Lessons learned from a technical perspective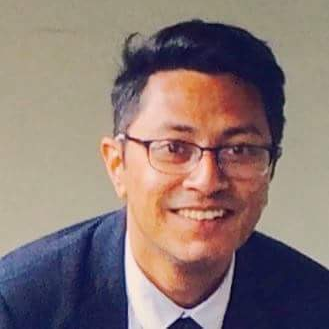 Rimon Rony
Chief AI Data Scientist
Local Government Association of QLD
How will artificial intelligence and machine learning impact Cybersecurity?
What steps do businesses need to take to keep their data safe?
What are the privacy issues for artificial intelligence and machine learning?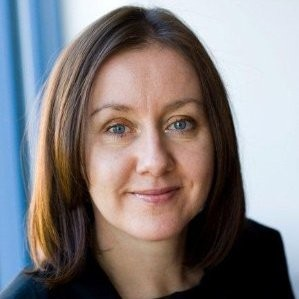 Jacqui McNamara
Head of Security Services
Telstra
Panel discussion: THE FUTURE OF AI - Exploring the unknown
What's the future of the workplace in a post-AI world
How can companies prepare their workforce and their leadership for this new world?
What are some of the mind blowing future applications of AI?
Moderator: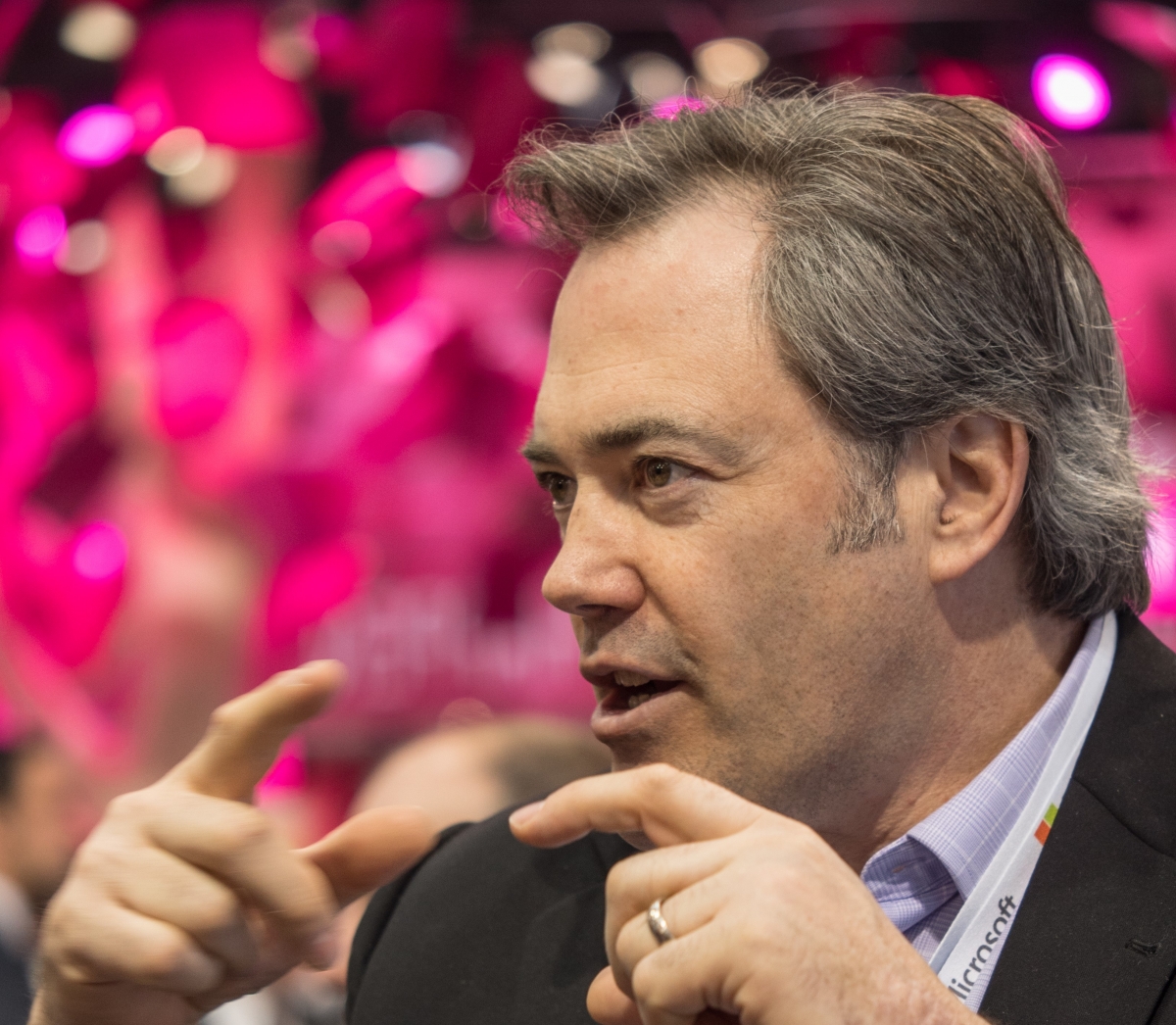 Darwin Schweitzer
Worldwide Intelligent Cloud  - Big Data/AI Advanced Workload Lead
Microsoft
Panellists: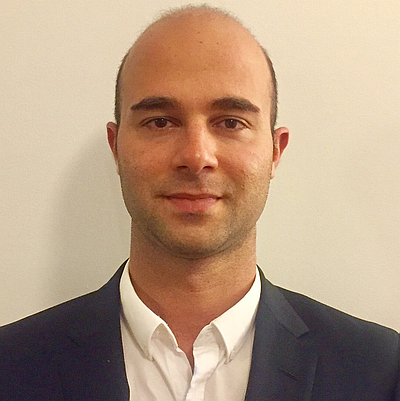 Siamak Tafavogh
Honorary Adjunct Academic
University of Technology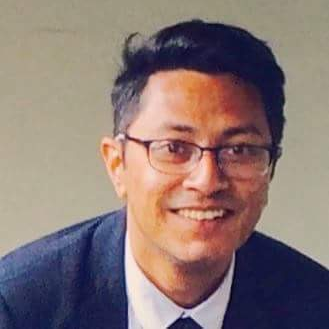 Rimon Rony
Chief AI Data Scientist
Local Government Association of QLD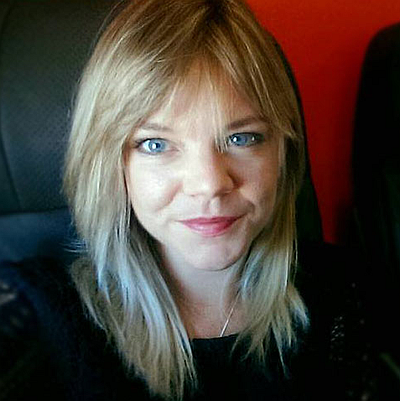 Natalie Rens
Artificial Intelligence Specialist
Office of the QLD Chief Entrepreneur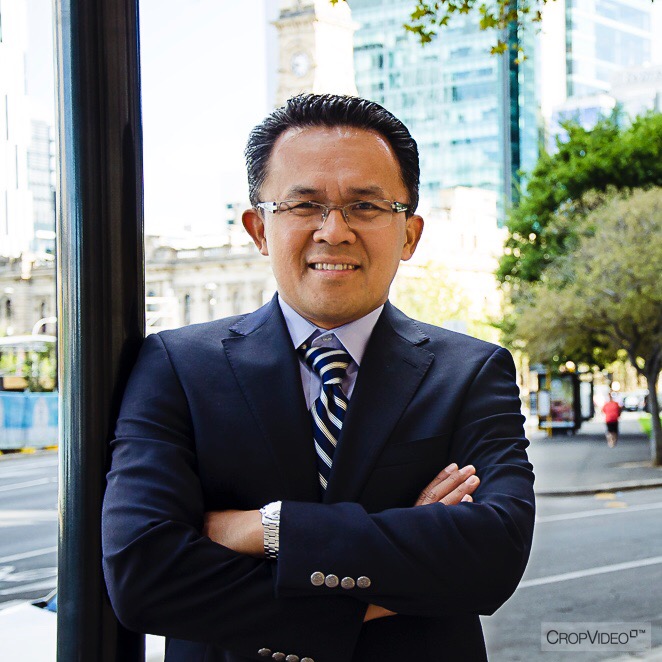 Emil Bolongaita
Professor of Public Policy and Management
Carnegie Mellon University