Artificial Intelligence (AI) and Machine Learning (ML) is seemingly everywhere and with the potential to automate business processes, generate new insights and transform customer experiences it's truly a revolutionary technology. However, for many businesses AI/ML can seem inaccessible. Accessing talent, identifying suitable projects, developing a compelling business case and selecting technology tools and platforms are significant challenges in a constantly evolving field such as AI/ML.
In this workshop, discover how businesses can get started with their first AI project.
This session will include:
How to identify problems in your organisation that are viable AI/ML use cases
Assembling the right team: key roles and skills required for success
Building a business case that supports exploration and discovery
Applying a common delivery framework for AI/ML projects
Selecting tools and platforms that maintain a low cost of exploration
Responsible AI: Be wary of human bias in AI/ML systems
Who should attend?
Organisations who are looking to transform their businesses with AI
Moderators: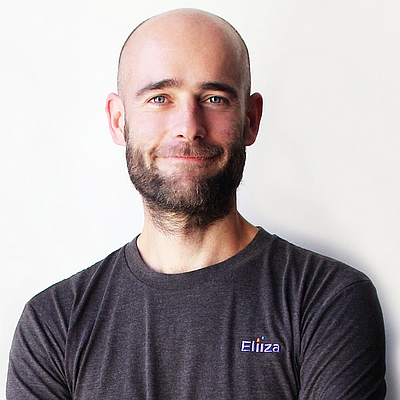 James Wilson
Chief Executive officer
Eliiza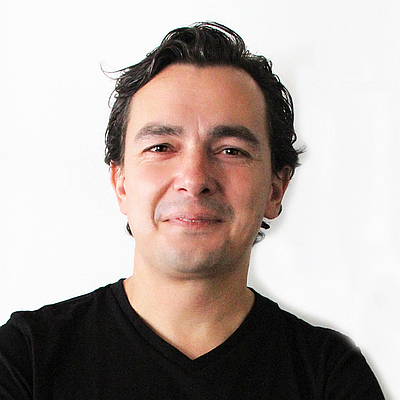 Daniel Bradby
Chief Technology Officer
Eliiza